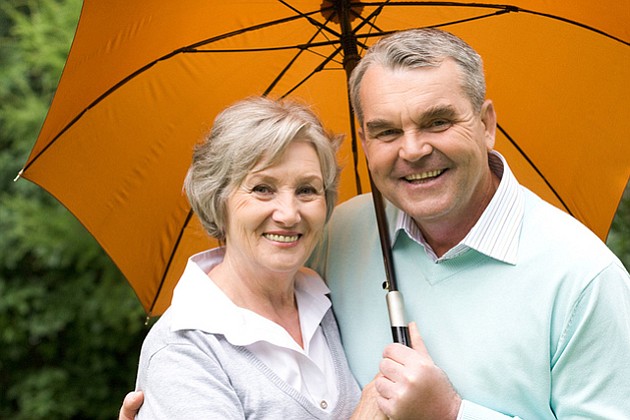 Author Jan Fowler is looking for stories of how couples met. Couples must have met after age 50 and be in a committed relationship, but do not need to be married.
She will select 52 true-life accounts to be included in her forthcoming book about how boomer/senior couples meet. All selected contributors will be contacted for permission to print their stories, and will receive one complimentary signed copy of Fowler's book when it is released.
To submit a story, please describe your real-life first encounter in several short paragraphs.
Here are some examples:
"Tom and I met when he stopped to help change my flat tire on the shoulder of a busy highway, then followed me to safety. Afterwards, he stayed with me and calmed me down while my tire was being repaired. We found each other very easy to talk to and were surprised to learn we had so much in common. We were both lonely and gradually discovered new purpose together. I'm happy to report that we've been loving sweethearts for the past seven years!"
"Gloria slowed down to ask me for directions while I was outside washing my brand new car. She and I felt an instant attraction for each other so she lingered just a little bit longer that day to talk some more. It was obvious that sparks of chemistry were flying, so we agreed to exchange contact info. One thing led to another and we were married in less than a year. She and I are now having the time of our lives!"
Fowler is the author of the best-selling book, "Hot Chocolate for Seniors," winner of the Gold Halo Award from the Southern California Motion Picture Council for Outstanding Literary Achievement; and several other journalism and writing awards.
Submissions must include your full name, email address, phone number, mailing address and story of how you met. Email submissions to jan@janfow-ler.com, call 909-793-6419, or mail submissions to Jan Fowler Senior Productions, 1554 Barton Road, Suite 251, Redlands, CA 92373. The deadline is Nov. 30. n