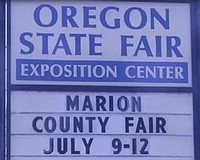 Scenes from Marion County Fair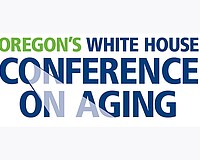 The Boomer and Senior News stops by a once a decade event held in Lebanon, Oregon: The Oregon White House Conference on Aging.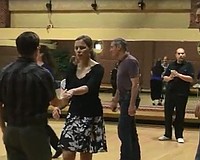 Boomers and Seniors show off their dancing skills.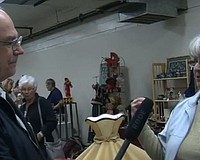 Boomers and Seniors at an antique and collectors event.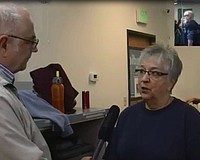 A discussion on the health benefits of Tai Chi as well as insight into what Boomers and Seniors do to stay active.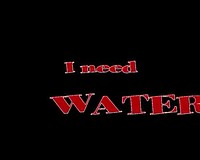 Some days we just really need a glass of water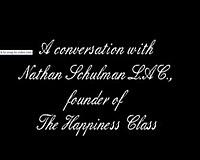 A conversation with Nathan Schulman, founder of The Happiness Class: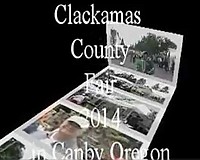 Video from the Clackamas County Fair in Canby, Oregon: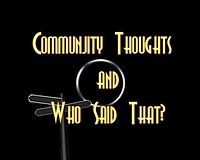 Video: Community Thoughts and Who said that?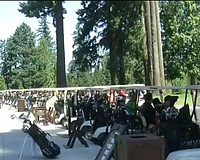 Crawdaddy Open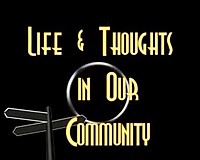 Life and Thoughts in our community part 2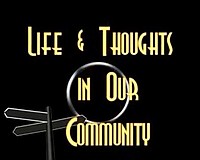 Life and Thoughts in Our Community Part 1: