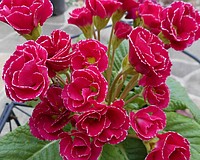 I'm a plant addict. Since I was a little tike, I've loved plants. Trees, shrubs, ferns, flowers, mosses and water plants — I love them all.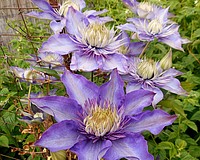 Am I the only one who thought spring would never get here? What a winter it's been. I lost count of the number of days I saw snowfall and there weren't nearly enough of those warm intermissions that tide us over until the next storm.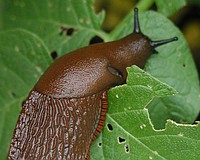 It's spring and that means it's time to start slugging it out with one of the gardener's most familiar, frustrating and certainly slimiest pests.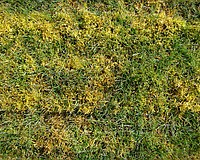 During a rainier-than-usual winter and spring, moss eagerly invaded lawns and made itself at home. The plush, low-lying plant doesn't get many neutral reactions. People either love it or hate it. Probably more fall on the hate-it side of the fence when it lands in their lawns. That's why Alec Kowalewski, turfgrass expert for Oregon State University Extension Service, gets so many questions about how to get rid of the flowerless plant that dates to ancient times.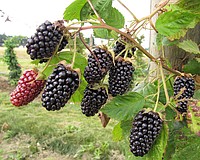 No matter how muddy the spring, it's time to slip on your boots and gloves and take care of blackberries and raspberries. Established red raspberries, including Meeker, Cascade Delight and Vintage; black raspberries such as Jewel; and blackberries like Marion, Boysen, Columbia Star, Navaho, and Triple Crown, need some care in early spring in order to stay healthy and productive.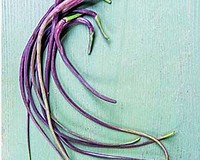 At this time of year when I'm dreaming of summer garden days but the weather is still not quite as hospitable as I'd prefer, I like to scope out new plants and possibilities for my garden. Although I'm more drawn to ornamentals, it's also fun to see the new and unusual edibles that are out there as well. Recently, while perusing various seed company websites, I was particularly drawn to purple vegetable plants.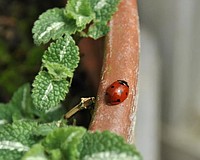 If you engage in social media at all you've likely seen fake news sites. Maybe you've even read a few and thought, wow, is that for real? After all, they're not called "click bait" for nothing. After the election last November, legitimate news sources warned us of fake news sources and offered tips to keep us from being duped and perpetuating the sensationalism. Well, it might surprise you that there is a lot of fake gardening news out there, too. Mainly it comes in the form of advice dispersed through legitimate-looking websites and books from probably well-meaning gardening experts. Google "garden myths" and be amazed.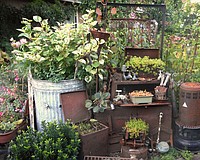 When the bulbs are planted, the leaves are raked and the mulch is spread, some gardeners will retreat indoors to pursue more cozy pursuits. This is understandable since the weather can be so inhospitable this time of year. But some of us don't really mind the elements, within reason, of course. Because the garden is at its most minimal structurally, it's a great time to fiddle with garden art — move things around and fine-tune the vignettes.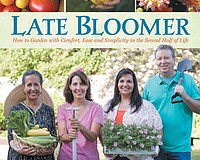 In this last month of 2016— yes, I'm also wondering where the year went — I thought I'd inspire you with a little armchair gardening. While I don't read garden books as much as I did when I was new to gardening, I still enjoy a good read now and then. My favorite books are ones that are personal, taking me inside the gardener's head to understand her thought processes and her vision. If the book is superior, it's because I've forged a connection and see myself in her.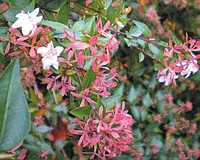 I admit I'm a plant-a-holic. I'm always checking out new introductions and what's on sale, fantasizing about what new plant I can stuff into my already overly-stuffed borders.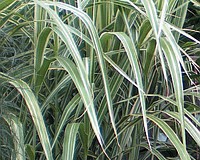 I have  a  confession:  I'm not a huge fan of autumn. Tree leaf colors are gorgeous and all but I don't care for all the plant degeneration and death. And I don't like goodbyes. I want my garden to be "summer" all year. I know that's silly. But it's the truth.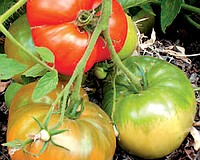 Remember years ago when a heat wave occurred once or maybe twice a summer and wouldn't last for more than a few days? Remember when we who live on the western side of the state could expect a comfortable, sunny summer from July 4th through the end of September?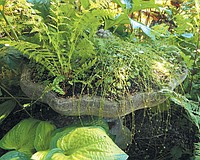 As much as I love gardening and all it entails, it can be expensive. If I'm not careful I can spend my entire month's salary on things for the garden.